Dr T Ganesh
MB BS MRCGP DRCOG - Male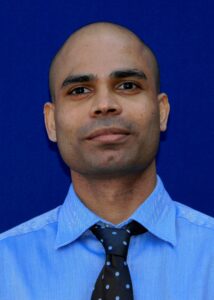 Medical Interests
Diabetes
Contraceptive Services
Child Health
Dr Ganesh qualified from Tamil Nadu University in India in 1998. He started at the Practice in 2012.
Appointment Availability**
 
AM
PM
Monday
No
No
Tuesday
Yes
Yes
Wednesday
Yes
Yes
Thursday
Yes
Yes
Friday
Yes
Yes
** Please note, due to 'on call', tutoring, specialist clinics and administrative duties. The Doctor's routine appointment availability varies from week to week on this schedule.